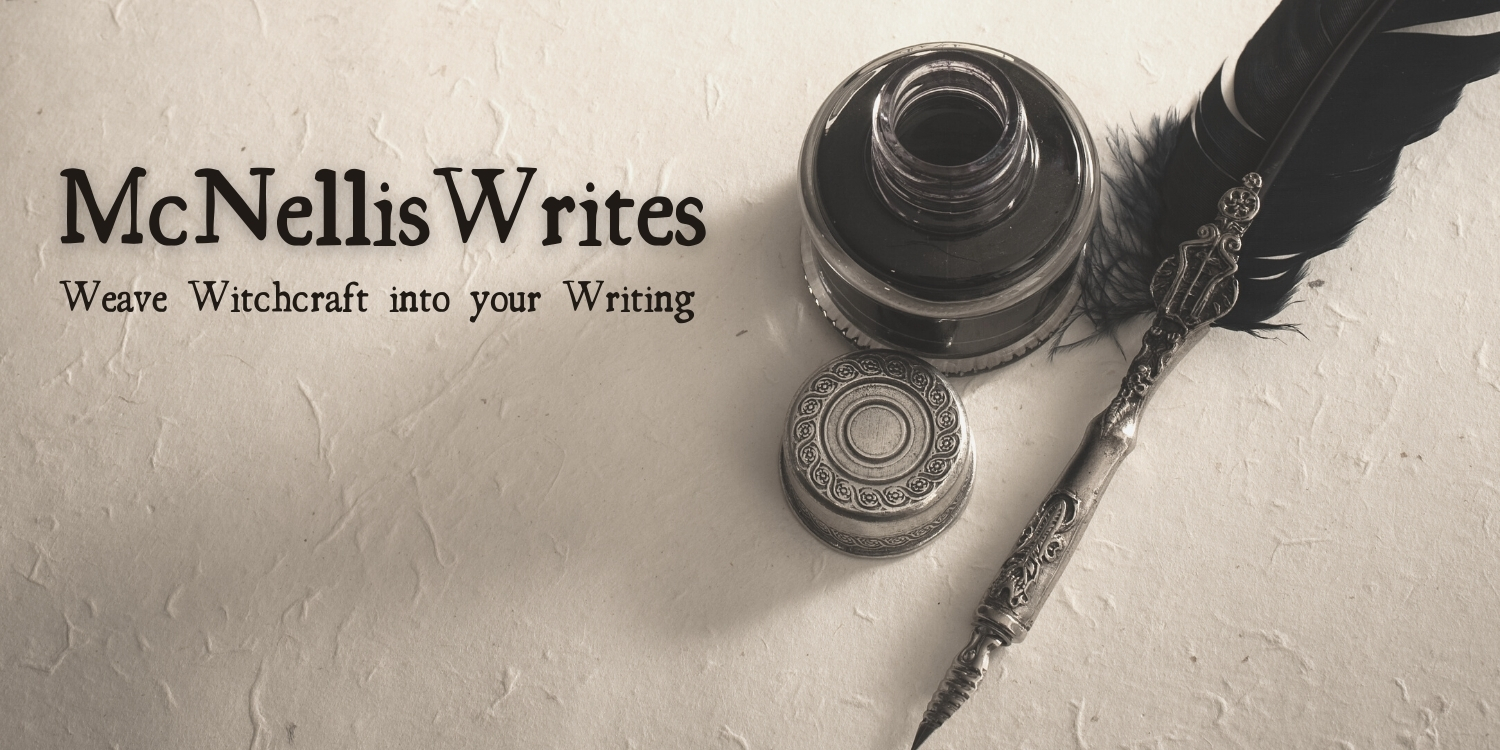 Weave Witchcraft into Your Writing
Are you ready to learn how to walk a more magickal writing path? Let author, book coach, and witch Margaret McNellis show you how.
What will you learn?
Using a variety of magickal practices from spell work to divination, you'll learn how to better understand yourself as a writer, how to develop character and story, how to enter the marketplace with magickal intentions, and more.
For the Writer
Use numerology, astronomy, oracle cards, a spell, and visualization to better understand your own writing journey.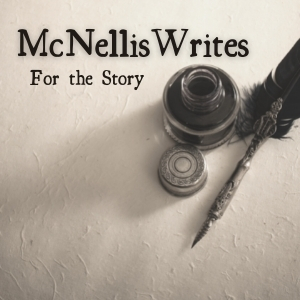 For the Story
Use tarot, numerology, astrology, runes, a spell, and affirmations to develop character and story, and to draft your tale.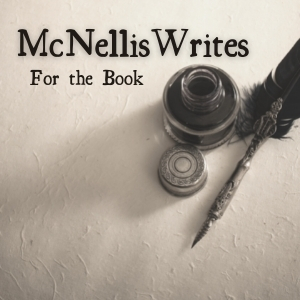 For the Book
Use magick to understand timing of querying or publication, build your confidence, plan your marketing, and welcome book sales.
Check your inbox to confirm your subscription